"A Santa Lucia" means pizza and Neapolitan cuisine, with its simple and fine aromas and flavours. The recipes are still the classics that forged the success of this pioneer of the tasty Neapolitan dish that conquered the world.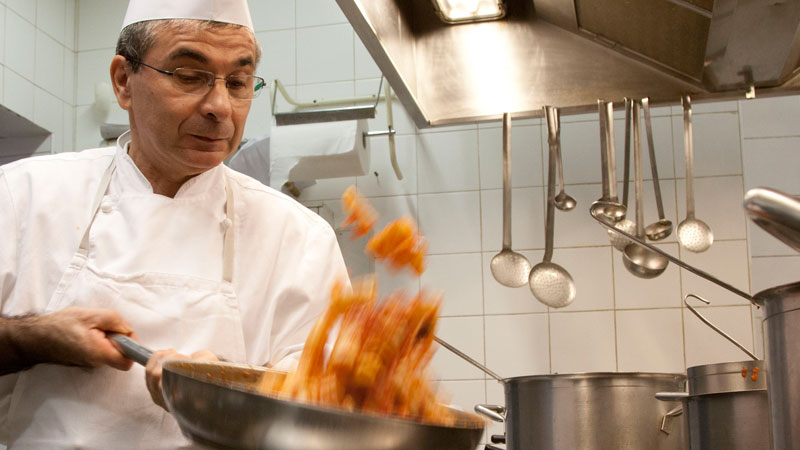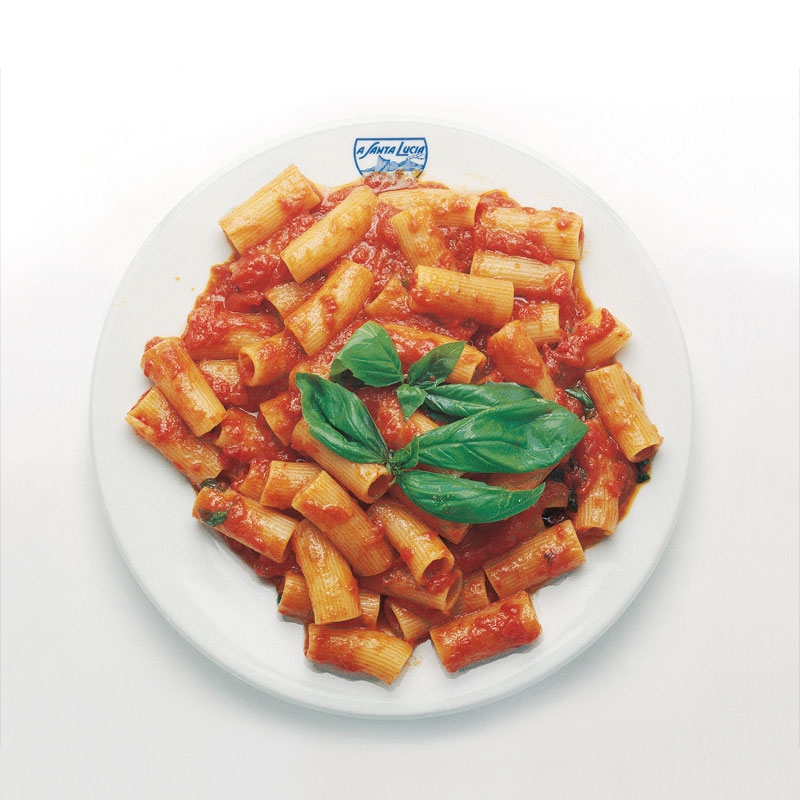 Rigatoni strascicati
The cornerstone of the menu is rigatoni strascicati, tossed with small mountain tomatoes, basil and chilli—a recipe belonging to Franco Parenti, a regular customer of "a Santa Lucia"
Spaghetti aglio, olio e peperoncino
The classic spaghetti with garlic, olive oil and chilli…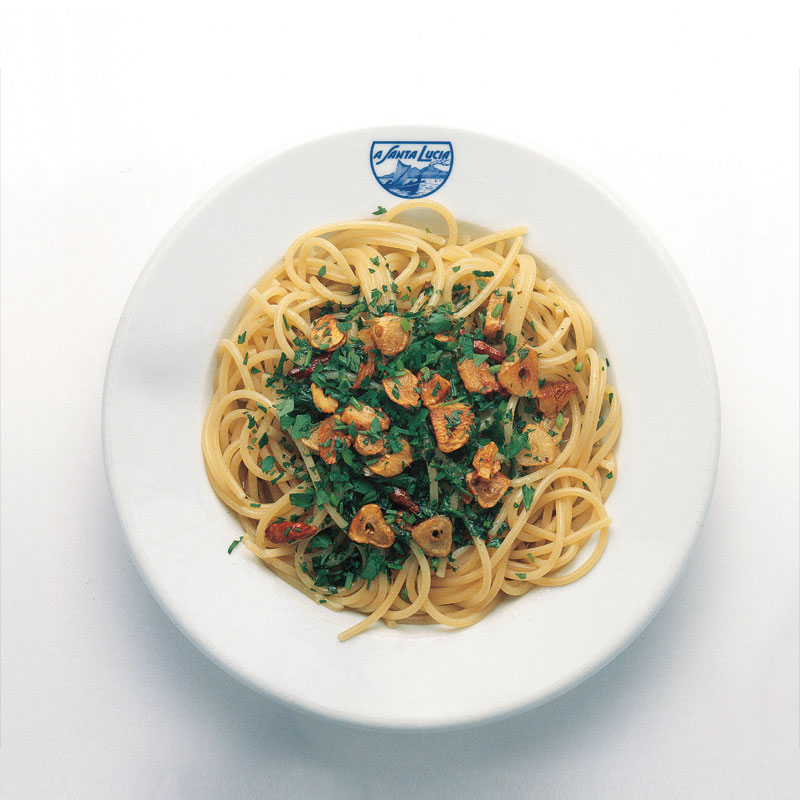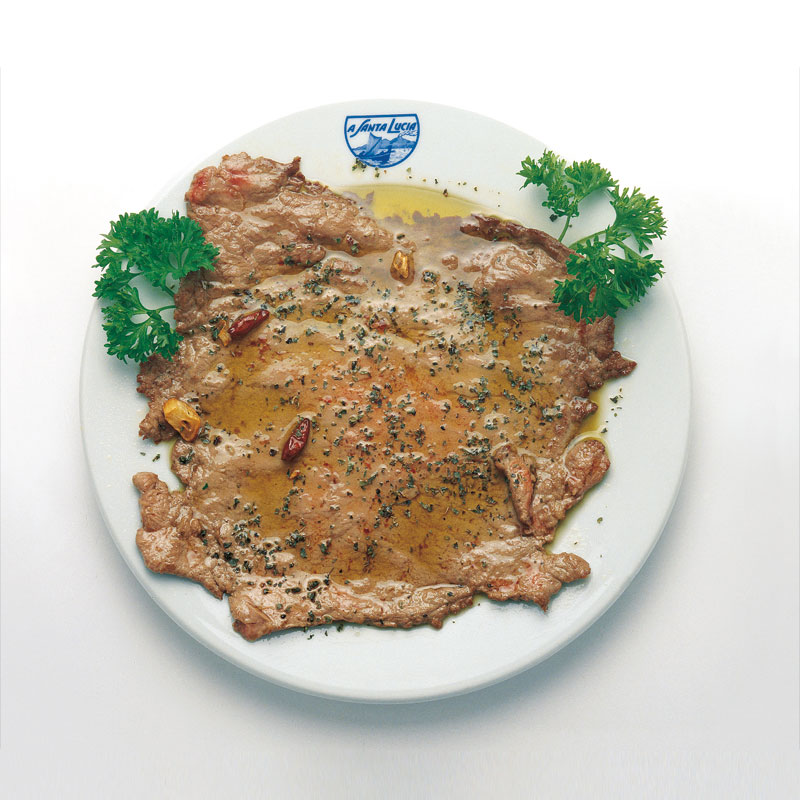 Battuta di manzo
This "special beefsteak" with garlic, olive oil, chilli and oregano, is a recipe that Totò (who loved very tender and tasty meat) taught the restaurant's cook...
Orata alla Napoletana
Dentex, umbrine or gilthead bream cooked in the Neapolitan way, with small mountain tomatoes, and prawns or clams filled with rosemary and fennel leaves.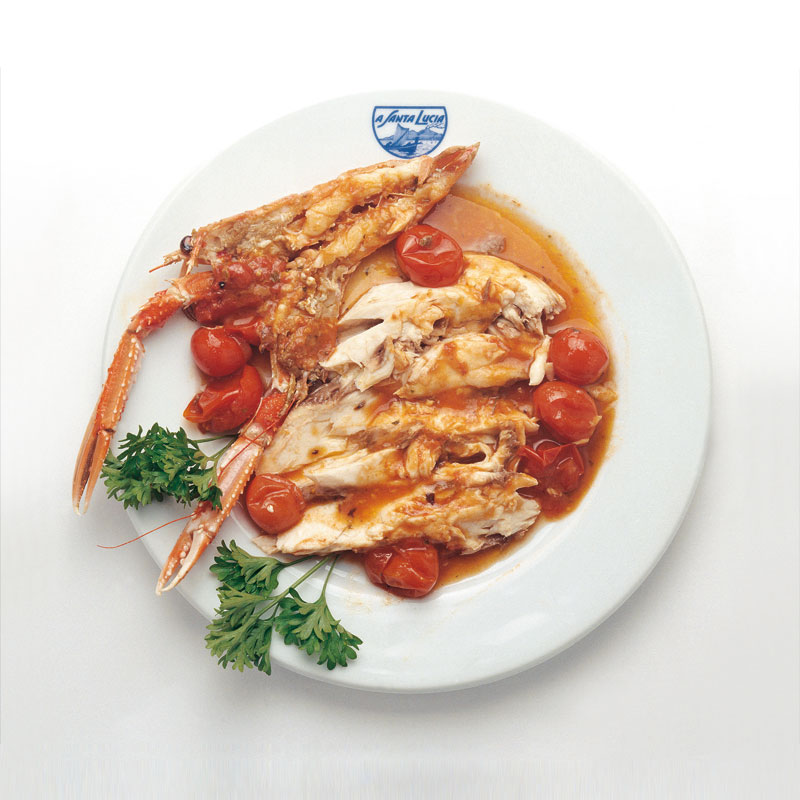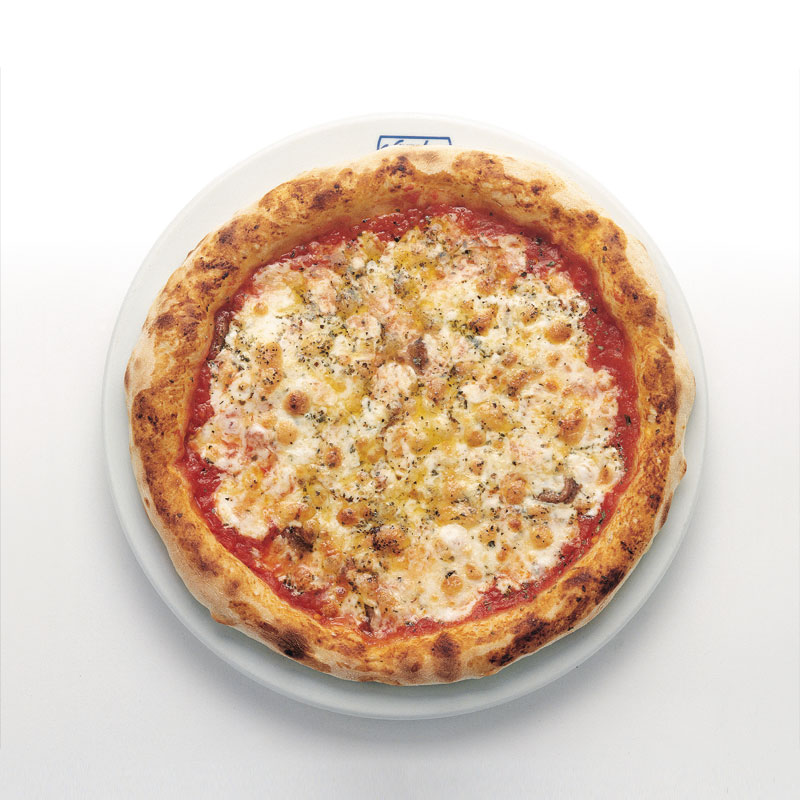 Pizza alla Napoletana
the classic Neapolitan pizza...
Pastiera Napoletana
... and finally an incomparable sweet pastry—a Neapolitan tart made with a sweet filling of cream cheese.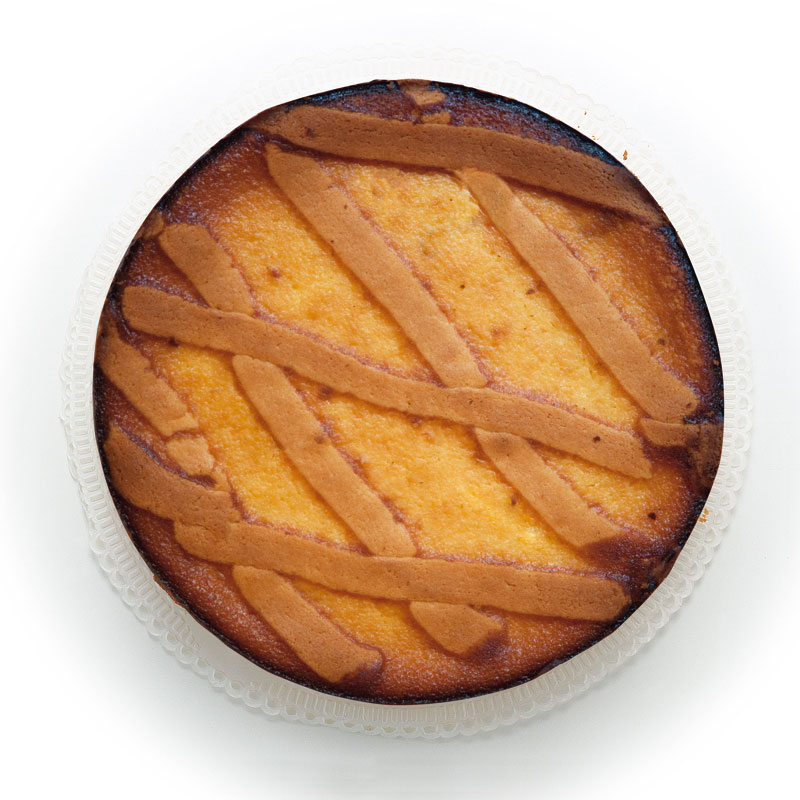 To go with their food, "a Santa Lucia" offers a selection of the best Italian wines, among including some excellent wines from Campania, like Fiano d'Avellino, Greco di Tufo and Taurasi.